Single Origin Subscription
Regular price

Sale price

$48.00
Continue your coffee journey here. 
What was that thing that mom always said? "You won't know if you like it, unless you try it?" Our Single Origin subscription gives you the opportunity to taste your way through the world of coffee. 
With this plan you will never receive the same coffee twice. One week you may enjoy a competition grade coffee that is exclusive to the plan, and the next you could be enjoying one of our curated adventures! The Single Origin subscription gives you the opportunity to explore coffees from different origins and farms as well as an array of different varieties, processes and roasts.
You will additionally receive an email in conjunction with each delivery, providing you with detailed information about the coffee selection, the producer, and the suggested brewing method to bring out the best flavours the chosen coffee has to offer.  
Why subscribe?
The Single Origin subscription plan delivers coffees that are unique to this program. You won't find these on the shelf!

Keep your cabinet stocked with freshly roasted specialty coffee, delivered right to your door.

You control the frequency, bag size, and grind level.

Single Origin Subscriptions are processed on Sundays, so pending what frequency you choose you can expect to see the credit card charges processed on the Sunday of your delivery week. 

Your coffee leaves our facility on either Monday or Tuesday, and will arrive on your doorstep by Wednesday of the same week. However, please note that delivery timelines outside of Calgary will depend on your location, and the carrier delivering it. Rest assured we've taken careful consideration of our chosen carriers, ensuring the most efficient and reliable delivery possible. 
*Please note, recurring orders are billed & roasted biweekly on Sundays, and shipped out on Monday or Tuesday. 
*Please note that subscription coffees are excluded from promotions.
Shipping

Once your order is received, it will be processed and shipped in 1-3 days.

Free delivery in Calgary for orders over $20. (in city limits)
Free delivery across Canada & the US for orders over $75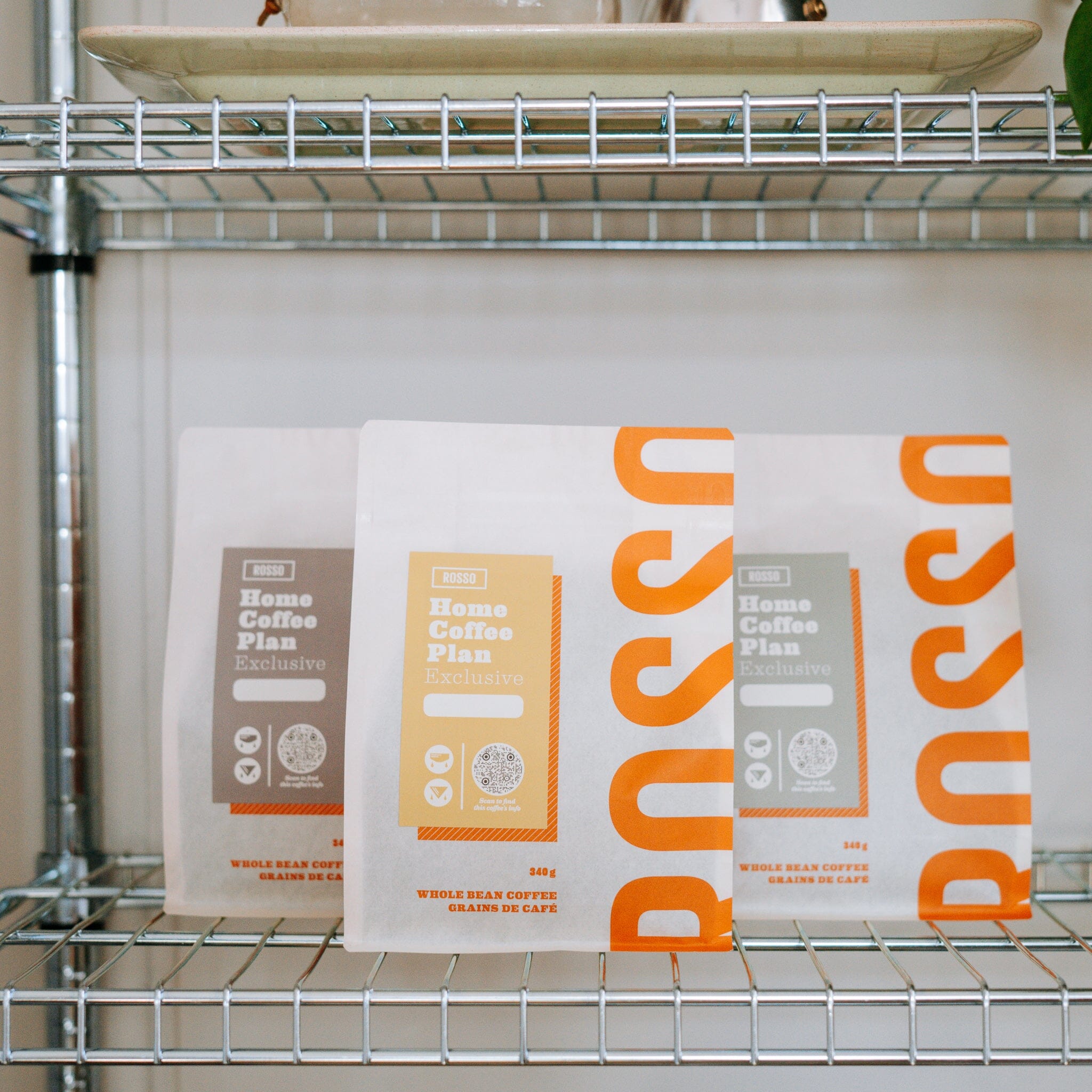 Single origin subscription
Terrible coffee, completely tasteless…so kidding! I am beyond looking forward to the next shipment it can't come soon enough! Not usually a fan of lighter roasts but the flavour profile of everything you do is wonderful and makes me want the next surprise. Keep up the amazing work!
Biotre bags are made 100% from plant based material.
Both the manufacturing and disposing process is better for the environment.
Composting Biotrē Bags
You can compost the outer lining in a healthy home compost, which will break down within 12 weeks.